Our dedication to client service and excellence has become our hallmark and is acknowledged by our clients and by the accolades we've won.
Criminal Law
Criminal law is the body of law that relates to crime. It proscribes conduct perceived as threatening, harmful, or otherwise endangering to the property, health, safety, and moral welfare of people. Most criminal law is established by statute, which is to say that the laws are enacted by a legislature.
Family law is a practice area concerned with legal issues involving family relationships, such as adoption, divorce, and child custody. Attorneys practicing family law typically handle divorce, child custody, child support, and other related legal matters.
Personal injury law refers to the legal remedies and defenses involved in civil lawsuits brought as a result of wrongful conduct. In fact, the word "tort" comes from a Latin term meaning twist, wrong, or harm. In contrast to criminal law, a tort action does not involve the government prosecuting the wrongdoer.
Over fifty years of service
An energetic, hard working team
Numerous awards & recognitions
We are driven by excellence in everything we do. We share our knowledge and expertise. We believe excellence is a continuous learning process. We ensure we deliver best results by being innovative, progressive and adaptable.
Our clients are at the center of all we do as an experienced legal firm
Our core values of results, excellence, client focus and teamwork influence everything that we do, and push us to achieve the highest standards as legal professionals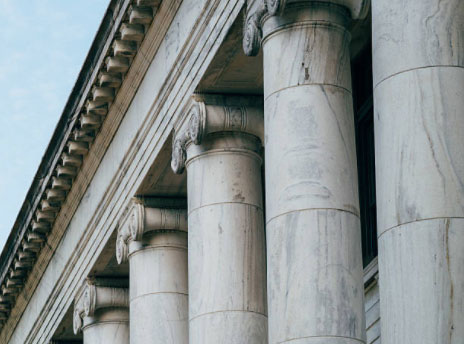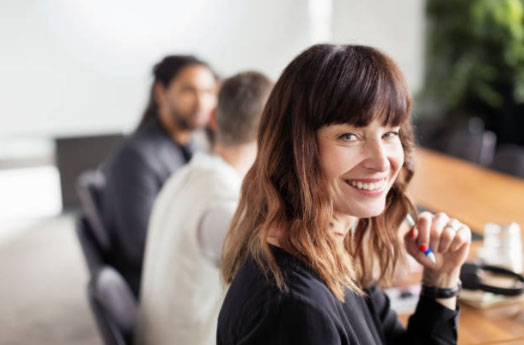 Driven by outstanding results everyday, your satisfaction is crucial
We ensure we deliver best results by being innovative, progressive and adaptable to changing circumstances. We do this by focusing on understanding the needs of our clients.
We've worked extremely hard to make a positive difference in the lives of people from all walks of life. We are proud of the feedback we receive regarding the quality of our work and commitment to our clients.
Focused, determined, and always dedicated to achieving the best results. This firm has excellent knowledge of the law, and is firmly dedicated to meticulous preparation of cases.
This is one of the best law firms in the United States. I have worked with them on several complex matters and have been impressed each and every time by their professionalism and knowledge.
Our success as a law firm has been built on a clear client-focused approach, a commitment to excellence and the calibre and experience of our team.