Since retirement from the bench in, Gary J. Dean has determined that the best way to help our clients' unique legal challenges is for us to listen carefully, and understand our clients' needs. Read on to learn more about our practice areas, and call us today. Your case is important to us.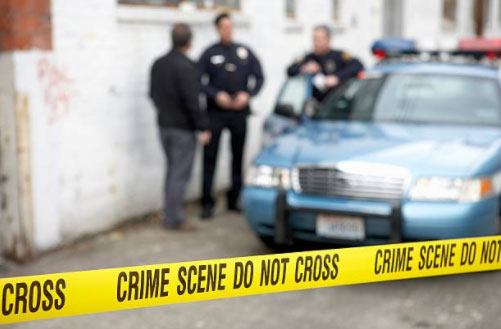 Criminal law is the body of law that relates to crime. It proscribes conduct perceived as threatening, harmful, or otherwise endangering to the property, health, safety, and moral welfare of people. Most criminal law is established by statute, which is to say that the laws are enacted by a legislature.
Family law is a practice area concerned with legal issues involving family relationships, such as adoption, divorce, and child custody. Attorneys practicing family law typically handle divorce, child custody, child support, and other related legal matters.
Personal injury law refers to the legal remedies and defenses involved in civil lawsuits brought as a result of wrongful conduct. In fact, the word "tort" comes from a Latin term meaning twist, wrong, or harm. In contrast to criminal law, a tort action does not involve the government prosecuting the wrongdoer.
In addition, we also practice: 
Real Estate – Contracts – Leases – Foreclosures – Construction
Labor Issues – Wrongful Termination – Union Disputes
Other Issues – We have broad experience