Under the Oklahoma criminal code, a felony is a crime that has a potential sentence of more than one year in prison, and the accused has the right to a trial by judge or jury. When the accused elects to be tried by jury in a felony case, the number of jurors who will determine guilt or innocence of the accused is 12 jurors will hear the case, and all twelve jurors must unanimously agree on the verdict. Felonies are generally the most serious crimes, such as crimes of violence or those crimes which threaten relatively high amounts of financial damage or harm to property.
Yet, most drug charges, except for possession of marijuana-first offense and possession of drug paraphernalia, are classified as felonies under Oklahoma law. Without even mentioning the stigma of being a "convicted felon," a felony conviction can have numerous devastating consequences on your life. For example, upon a felony conviction, the offender immediately loses of the right to vote as well his or her eligibility for elected office. The offender could additionally lose his or her professional license and the right to possess firearms. The offender will also unquestionably have great difficulty in acquiring and maintaining employment.
However, with timely intervention, negotiation, and preparation by an experienced criminal defense lawyer, you may be able to avoid a felony conviction on your record. If a felony conviction cannot be avoided, an attorney may nonetheless be able to obtain a suspended sentence where you are placed on probation, instead of being thrown in jail. A knowledgeable lawyer may additionally be able to get you back to where you were before your felony case began once you have successfully completed your probation.
In many felony cases where the person is convicted for the first time, the defendant may be allowed to enter what is commonly referred to as a "Deferred Sentence".  
When a conviction is entered as a deferred sentence, the court defers the imposition of sentence and places the defendant on probation. Thereafter, if the defendant successfully completes his or her probation, the defendant may have the court set aside the conviction and dismiss the prosecution. This dismissal of the prosecution has the same legal effect as acquittal, and, in turn, the defendant can have the entire matter (i.e.- the arrest and the subsequent prosecution) expunged from his or her record, but this requires additional court filings and notice. 
The Oklahoma  criminal justice system is very complex; and, the stakes are extremely high in felony cases. Consequently, it is imperative to have effective representation at all stages of a felony proceeding.  Gary J. Dean  knows the intricacies of the legal system and has years of experience as a former judge and criminal defense lawyer. While utilizing this experience, he will strive to minimize the effects of the felony accusation on your life and will guide you through this emotional and legal maze from start to finish.
If you, or someone you know, are facing felony charges, contact us today to schedule a free consultation to begin to process of retaining.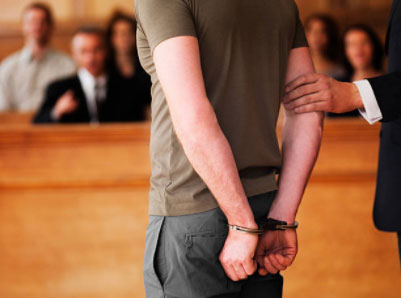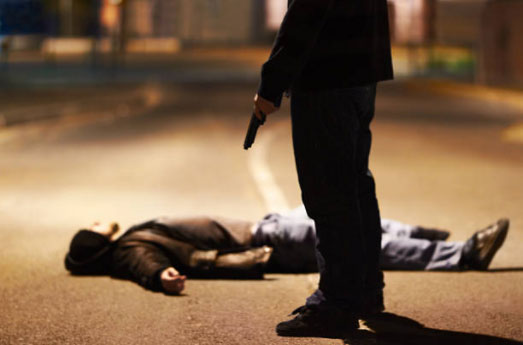 Expertise
Experience Highlights
Accolades
Expertise
Years of experience and a multiplicity of strengths will give you the edge you need to win your case.
Experience Highlights
Representative experience includes:
Assisted in or tried 39 homicide cases with only one client receiving a prison term.
First successful defense in the state of Oklahoma utilizing the "Battered Wife Syndrome" defense.
Served for 12 years as a Judge of the 12th Judicial District (Mayes, Rogers & Craig Counties).
"Senior" member of the area bar with over 50 years experience.
Accolades
We've built upon the successes of our legal experiences and are highly rated by our clients, having received numerous awards and recognitions.