A MISDEMEANOR is any criminal act not carrying penitentiary or prison time, and carries up to 1 year in the County Jail, and.or a fine usually not to exceed $1,000. Some specific statutes provide for additional fines.
A person charged with a misdemeanor is entitled to a trial by a jury consisting of 6 persons, residents of the County in which tried. Five of those jurors must agree on guild in order to reach a verdict, unlike 12 person Felony juries in which all 12 must agree.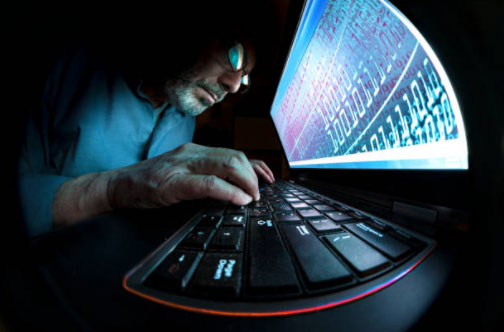 Expertise
Experience Highlights
Accolades
Expertise
Years of experience and a multiplicity of strengths will give you the edge you need to win your case.
Experience Highlights
Representative experience includes:
Assisted in or tried 39 homicide cases with only one client receiving a prison term.
First successful defense in the state of Oklahoma utilizing the "Battered Wife Syndrome" defense.
Served for 12 years as a Judge of the 12th Judicial District (Mayes, Rogers & Craig Counties).
"Senior" member of the area bar with over 50 years experience.
Accolades
We've built upon the successes of our legal experiences and are highly rated by our clients, having received numerous awards and recognitions.